European Factory of coated & self adhesive films for Decoration & Large Format Printing
EVERY KIND OF LARGE FORMAT PRINTING MEDIA YOU NEED IN ONE PLACE.
European factory of the best quality self-adhesives.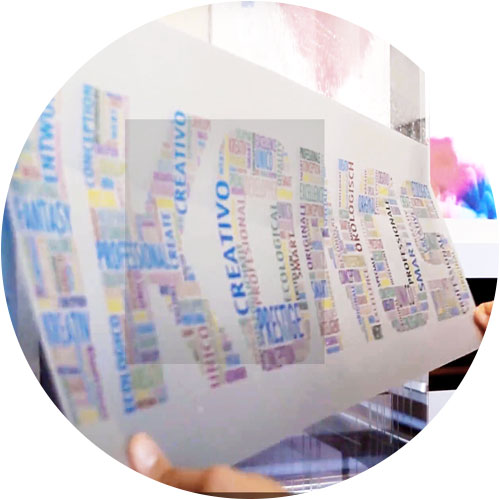 All self-adhesive wide format inkjet media. For high-quality printing, lamination & decoration. Suitable for all applications thanks to specialization.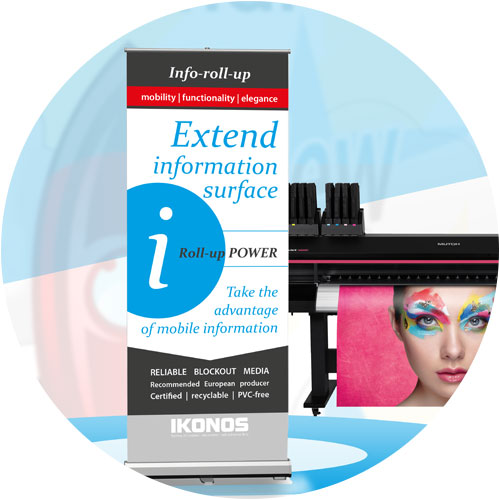 The professional blockouts designed for the most demanding purposes. Optimal opacity & high resistance. Perfect for advertising and POS.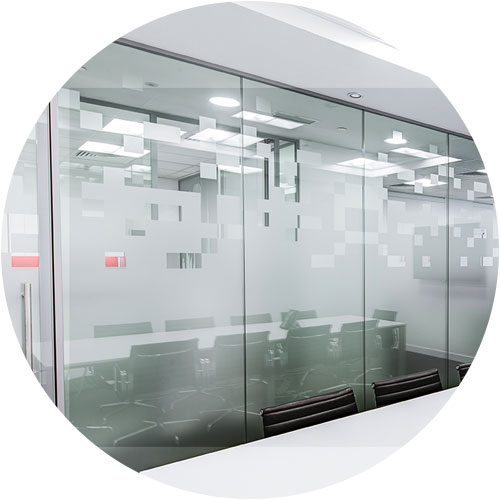 The general category of decoration media for glass, walls & floors. These reliable printing media allow to achieve absolutely the best decorative results.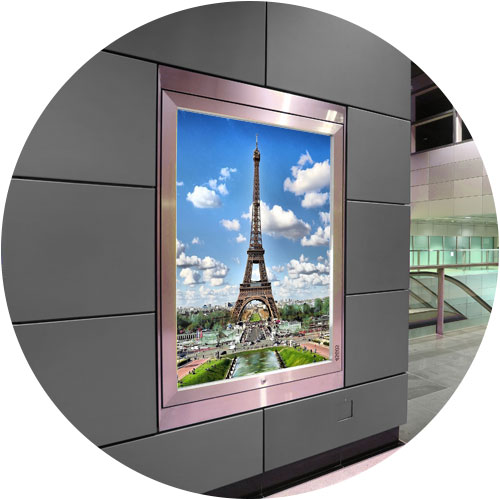 The expo-lighting is a very popular way of adverising. Ikonos materials guarantee both the best printing experience with even distribution of light.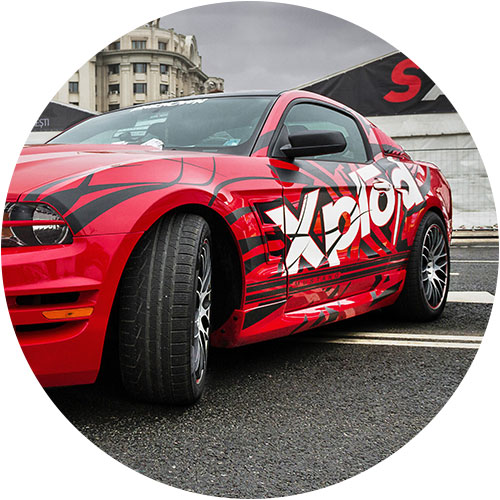 The cast vinyl represents another line of products. They are made to provide excellent base for car wrapping and to protect the paint from damage.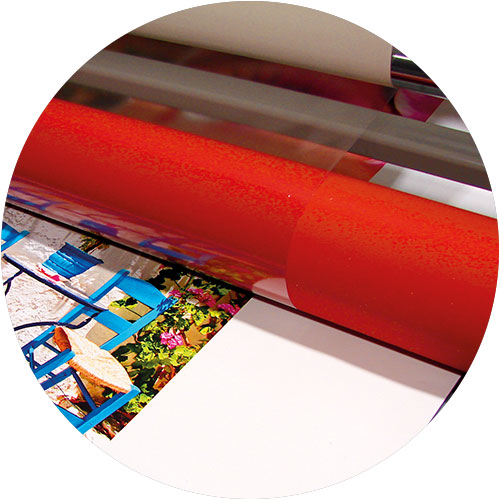 Most of images require an addidional protective layer. Among Ikonos lamination films You will find many materials of different characterisctics.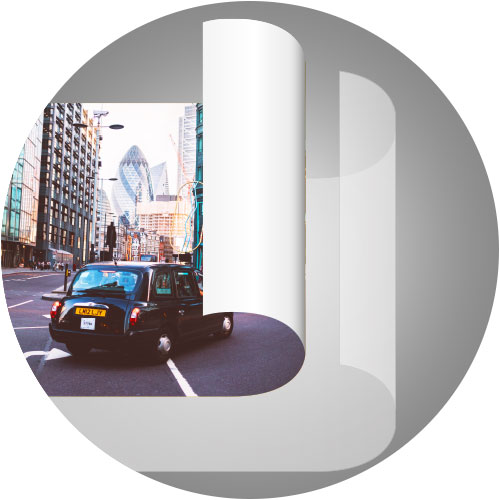 This is both-side adhesive film. Especially useful when there is a need to evenly adjust two separate materials.  The foil is fully transparent.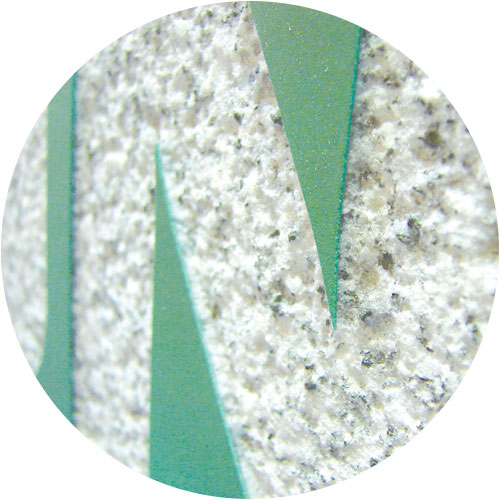 Sandblasting is a very common method of engraving glass, stone, plastics, etc. We offer 4 kinds of sandblasting foils for cutting plotters.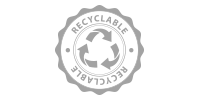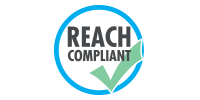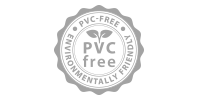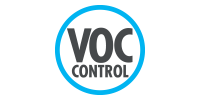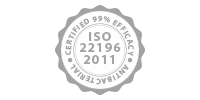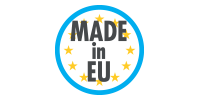 Technical Data Sheet
TDS List
___________________
All the data in one place

Customer Service
Phone:
+48 77 455 63 19 ext. 92
Phone:
+48 77 455 63 19 ext. 92
Mobile:
+48 885 997 004
Address
Media Ikonos Sp. z o.o.
ul. Gosławicka 2D
45-446 Opole
Poland
VAT EU No. PL 7543000841