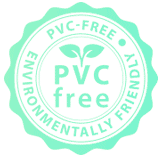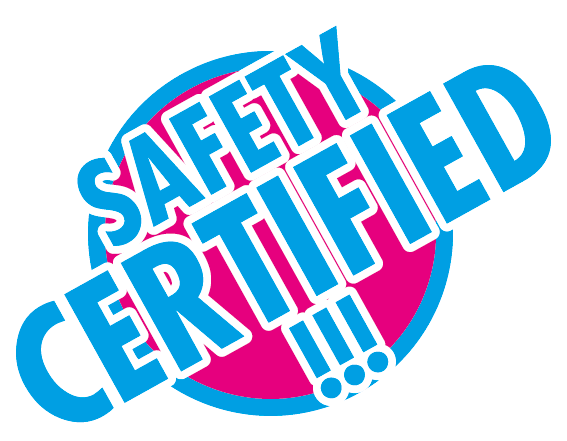 Lamination benefits:
– graphics & surfaces PROTECTION
– color enhancement
– shield from physical & chemical damage
– increases stiffness of the material
– whiteboard effect
– anti-vandalism defence – antigraffiti
– simplifies cleaning process
Lamination films
protection and enhancement
The additional layer over the printed film is very often a necessity. Especially when it comes to applications in direct contact with the recipient. Reliable laminate extends the durability and also makes the cleaning maintenance easier. The overlamination benefits in improvement of vividness of the print job as well. Most of all the process is easy thanks to cold lamination films. In the long run this additional investment brings great savings.
Customer Service
Phone:
+48 77 455 63 19 ext. 92
Phone:
+48 77 455 63 19 ext. 92
Mobile:
+48 885 997 004
Address
Media Ikonos Sp. z o.o.
ul. Gosławicka 2D
45-446 Opole
Poland
VAT EU No. PL 7543000841