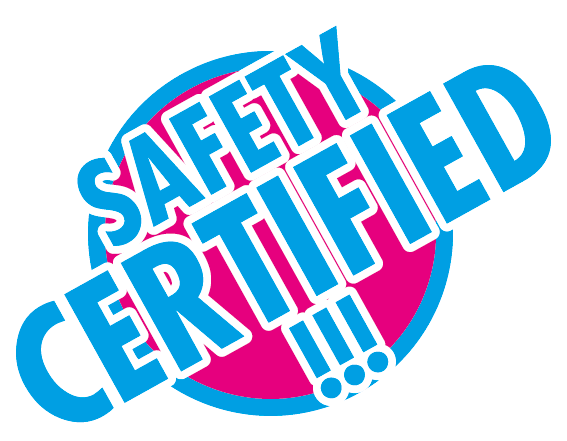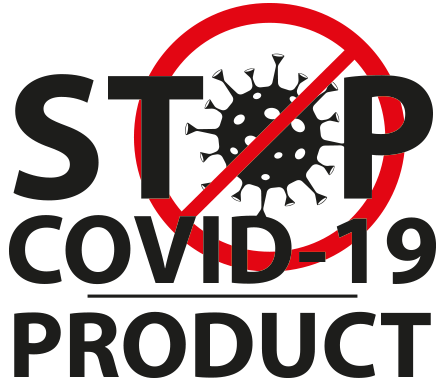 The safe floor-graphics lamination. The graphic information is the most appealing form. It is universally useful. In the time of crisis such as COVID-19 pandemy, it gains more significance.  The proper information saves lives! However the graphics displayed on the floor surface must be also safe to walk on. This is why the anti-slippery overlamination is so important.
The floor graphics are most effective as a distance markers. Direction pointers. It reminds about important procedures and helps to keep an order in public places.
Firstly, MPT F120+ is the top quality lamination film. It gives covered surface anti-slippery properties. The feature finds confirmation in R9 Cerificate.
Secondly, MPT F120+ is the best way to protect the graphics for longer exposition. It can also work as a protection for any other flat surface. 
Anti-slippery properties – R9 certified safety. Structured surface makes it super-safe.
The lamination film serves many purposes. Above all it protects the laminated surface from mechanical and chemical damage*. It creates anti-slippery surface what makes it perfect for floor applications.
Advantages:

Features:

Application

:
– anti-slippery R9 certificate
– increased durability
– color enhancement
– no shrinking
– printable
– wide range of applications
– suitable for many printing technologies
– made in EU

– REACH compliant
– recyclable
– Anti-COVID-19 protection product
– Certified safety

– clinics & hospitals
– kindergarten
– school
– household
– office
– post-office
– gas station
– reception
Category

Floor graphics protection PVC film

Coat

Transparent, matt, R9 class (DIN 51130), embossed

Adhesive

Transparent, Permanent

Thickness

120

μm

Inks

Eco-sol / mild-sol / hard-sol / latex / UV

Application

For protection / cold lamination of any kind of floor graphics, images. A transparent, self-adhesive PVC film can be used for short and mid-term applications. Special embossed surface prevents from skidding.

Certificate

DIN 51130 class R9 certificate – EN
Available sizes

Lenght (meters)

PROFIFLEX MPT F120+

1.05
50*

PROFIFLEX MPT F120+

PROFIFLEX MPT F120+

1.60
50*

*other lenghts on request