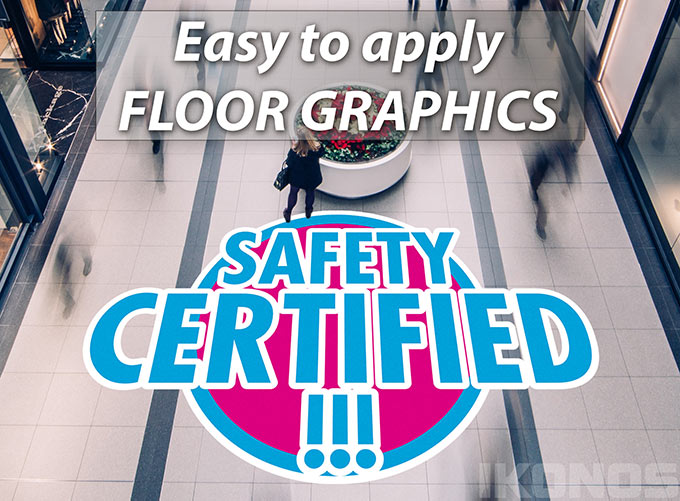 Certified printing media
The certified printing media certainly represent the higher league of products. In Ikonos we take special care to meet the highest expectations. Therefore our products are both comfortable to work with and safe for the users. These are the reasons enoug to choose  the certified printing media.
We provide printing vinyls and also PVC-free films for large format inkjets. There are products in the offer suitable for all kinds of applications. For example the anti-slippery certified floor decoration material. We have films with hygiene atests as well. You can also find the materials to be safely used in hospitals or films with fire-retardant certificate.

Customer Service
Phone:
+48 77 455 63 19 ext. 92
Phone:
+48 77 455 63 19 ext. 92
Mobile:
+48 885 997 004
Address
Media Ikonos Sp. z o.o.
ul. Gosławicka 2D
45-446 Opole
Poland
VAT EU No. PL 7543000841