European Factory of coated & self adhesive films
for Decoration & Large Format Printing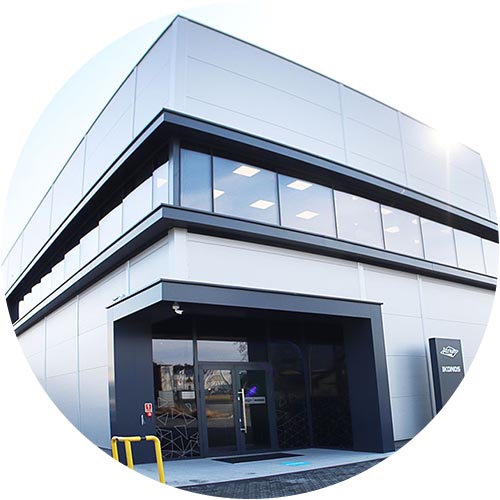 Find out more about Ikonos Media – one of the leading European manufacturers of LFP media for indoor and outdoor applications.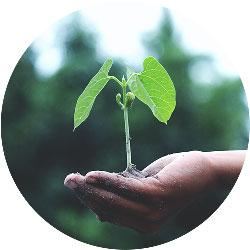 Our development model is connected with environmental responsibility, sustainability and increased reliance on renewable sources of energy.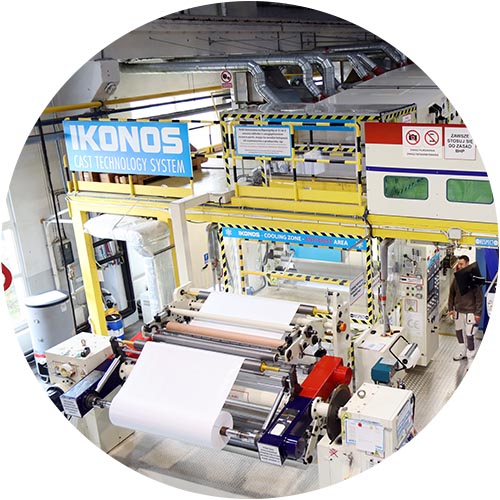 The general category of decoration media for glass, walls & floors. These reliable printing media allow to achieve absolutely the best decorative results.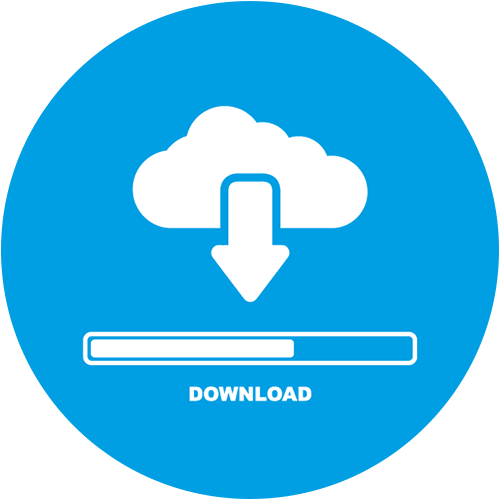 Get access to our files, documents & and graphics.
Everything You need in one place.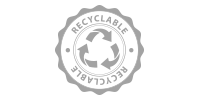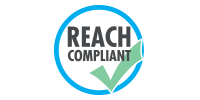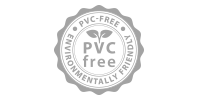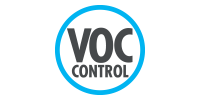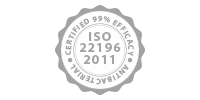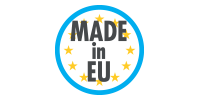 Technical Data Sheet
TDS List
___________________
All the data in one place

Customer Service
Phone:
+48 77 455 63 19 ext. 92
Phone:
+48 77 455 63 19 ext. 92
Mobile:
+48 885 997 004
Address
Media Ikonos Sp. z o.o.
ul. Gosławicka 2D
45-446 Opole
Poland
VAT EU No. PL 7543000841