DW38+ EASY ERASE TRANSPARENT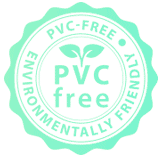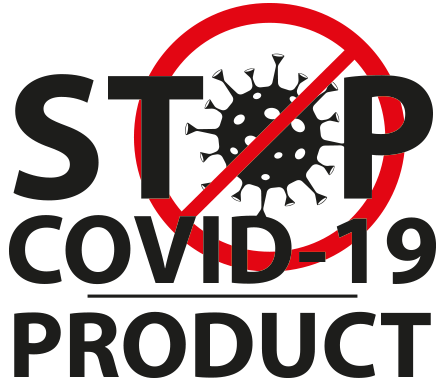 Ikonos Profiflex LAM-PRO DW38+ EASY ERASE TRANSPARENT belongs to the new, eco-friendly line of Ikonos products. Designed to effectively protect the graphics and surfaces from damage. In addition it can act as a whiteboard for dry-erase markers. 
DW38+ EASY ERASE is certainly a game changer on the market of overlamination films. This polyethylene (PET) is PVC-free and recyclable. It is very durable for mechanical damage despite its mininmal thickness. Absolute transparent, 100% optical clear structure makes it almost invisible after application. The film will also enhance vividness of the protected graphics.
Its special tackified adhesive prepared for cold lamination makes the application process as simple as possible. In addition the laminate can be printed
Thanks to the special coating of the film, the removal of dry-erase markers leaves no shadows. As a result every flat surface can be now turned into the whiteboard.
The product is 100% PVC-free, safe and recyclable. Made in agreement with the highest European standards with care for the environment. Reach compliance assures that on every level it fulfils the highest environmental expectations.

Advantages:

Eco-friendly:

Application

:
– effective lamination/protection
– thin yet extremely durable
– for use as a whiteboard with dry-erase markers
– transparent
– 100% optical clear
– no shrinking and curling
– tackified adhesive
– suitable for printing
– eco-friendly
– made in European Union
– REACH compliant
– recyclable
– 100% PVC-free
– minimized ink consumption
– turns graphics and flat surfaces into whiteboards for dry-erase markers
– lamination/protection of graphics and flat surfaces
– creation of whiteboards
– restoration of dry-erase books for children
– restoration of used whiteboards
| | |
| --- | --- |
| Category | Protection / Cold lamination polyester (PET) film |
| Coat | Transparent optical clear, gloss |
| Adhesive | Transparent, permanent |
| Thickness | |
| Application | It was intentionally designed for indoor application. Material let to transform flat surfaces into dry-erase area. DW38+ Clear is a perfect solution for offices, schools, kindergardens etc. It can be also use to restore old whiteboards. |
Available sizes

Lenght (meters)

PROFIFLEX LAM-PRO DW38+ EASY ERASE

*other lenghts on request
Dry-erase self-adhesive lamination film – turn a graphics into a whiteboard
PVC-free, recyclable, self-adhesive lamination films of tomorrow
Customer Service
Phone:
+48 77 455 63 19 ext. 92
Phone:
+48 77 455 63 19 ext. 92
Mobile:
+48 885 997 004
Address
Media Ikonos Sp. z o.o.
ul. Gosławicka 2D
45-446 Opole
Poland
VAT EU No. PL 7543000841