European Factory of coated & self adhesive films for Decoration & Large Format Printing

Worldwide distribution
of high quality printing solutions
Why to choose us?
_____________
– almost 30 years of experience
– own production line
– inhouse R&D division
– European quality
– worldwide distribution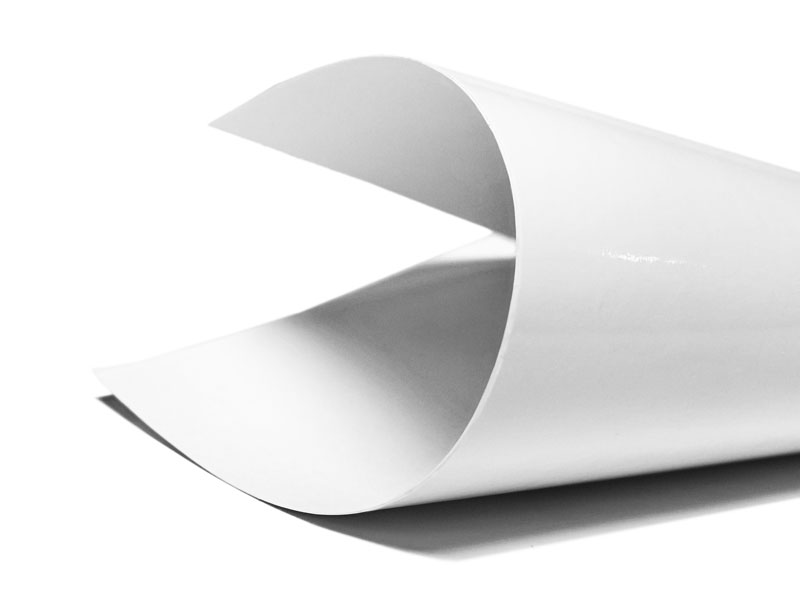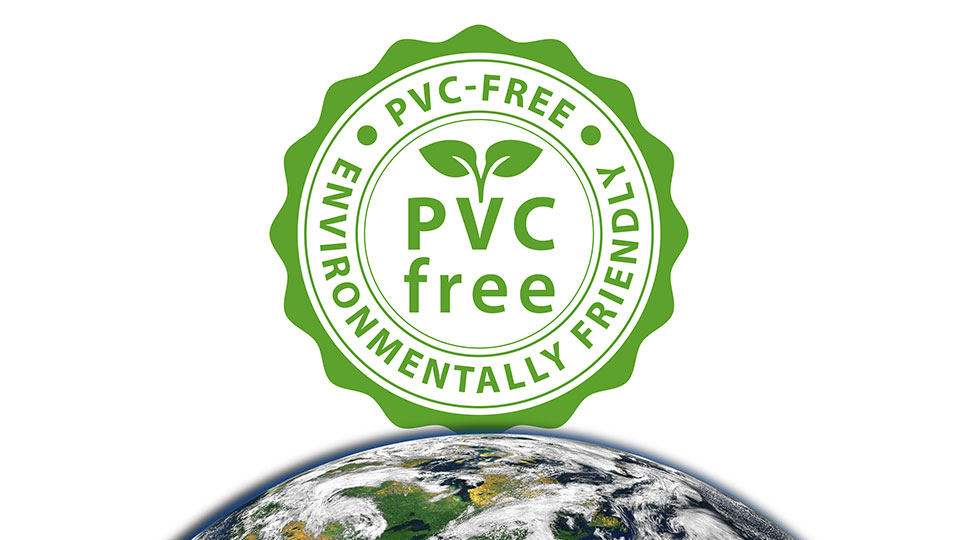 PVC-free & recyclable media for large format printing & lamiantion
100% PVC-free products for large format inkjets.
– laminates
– printing media
– wallpapers
– photo papers
Anti-virus PET, printing & lamination films
The perfect base material for many anti-COVID products
– anti-microbial film
– anti-virus counter barriers
– visors & shields
– floor sign & information
– mobile barriers
– surface protection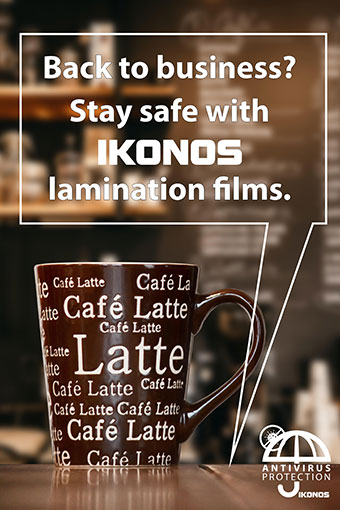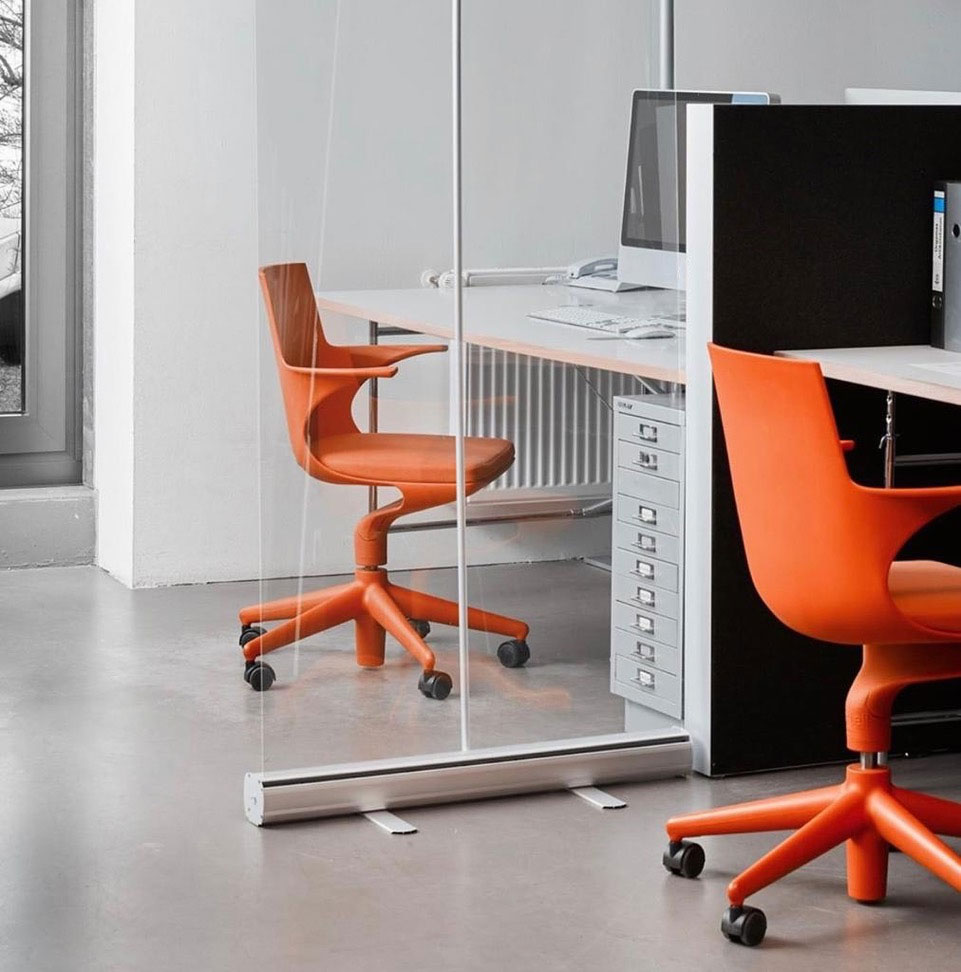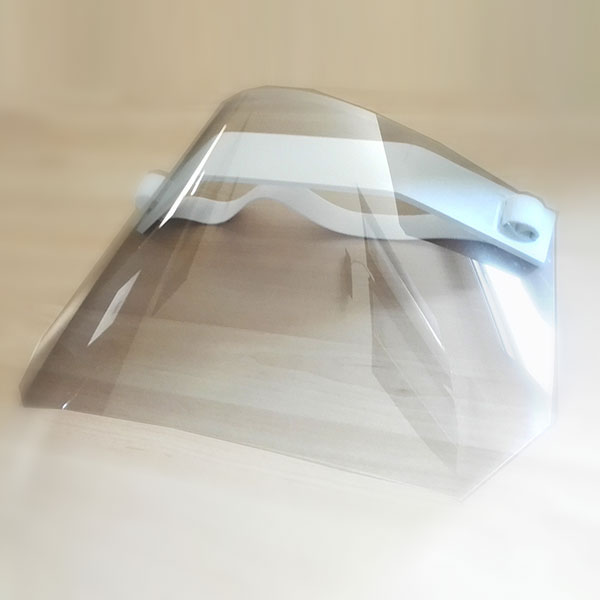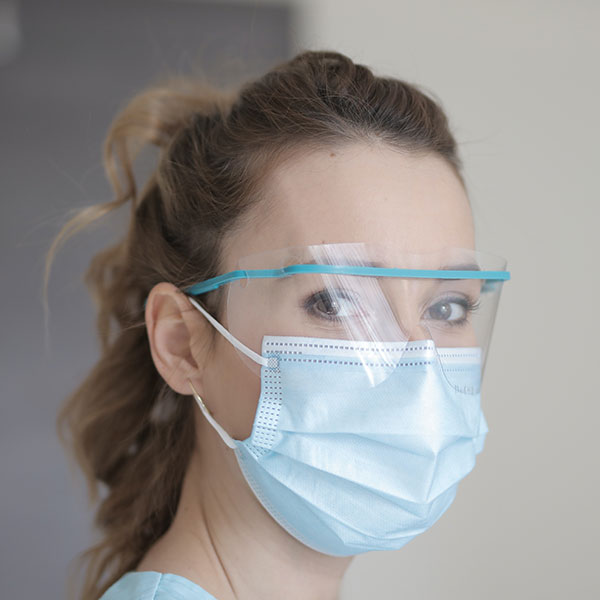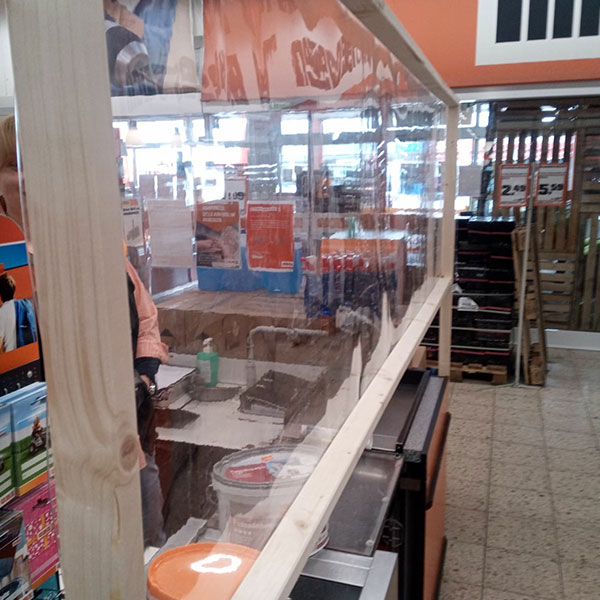 Lamination films - protection and enhancement
The additional layer over the printed film is very often a necessity. Especially when it comes to applications in direct contact with the recipient. Reliable laminate extends the durability and also makes the cleaning and disinfecting maintenance easier.
The overlamination benefits in improvement of vividness of the print job as well. Most of all the process is easy thanks to cold lamination films. In the long run this additional investment brings great savings.
In the times of coronavirus epidemy, the lamination of surfaces makes them much easier to maintain. The laminate is highly resistant to chemical treatment. This is certainly a great value when disinfecting and cleaning processes are often repeated.
Specialized LFP media for ALL PRINTING TECHNOLOGIES
Self-adhesive printing media
Ikonos factory produces mainly self-adhesive printing media. There is wide range of materials we create from – PVC, PET, PP, PE or paper. 20 years on the market of self-adhesive materials for large format inkjets make us very experienced and reliable. Over the years we developed and improved production of self-adhesive vinyls. We work with both monomeric and polymeric PVC. Our production environment is a strictly controlled area regulating all of the relevant factors. In consequence Ikonos calandered and cast vinyls are of highest quality. We have specialized our SAV products for particular jobs they do.
First of all one can suit the printing media for any kind of printing technology. Starting from eco solvent ink, thought mild solvent, hard solvent, LATEX, UV, screen-print, finishing on offset printing. Secondly, there are many different sizes of rolls available. When it comes to length and width, the materials fit most of the large format inkjets. Our printing media offer great printer-oriented flexibility.
All of Ikonos products are REACH compliant. The factory cares for the quality of the final product. This is why all of the components are under laboratory control. Our Research & Development Division works constantly on improvements to make our films better in every way.
All across the Ikonos catalog the offered media share some important features. Reach compliant, heavy metal free, recyclability, VOC-control or high quality print. Our paper-based products are biodegradable and the most commonly used adhesive is water-based. Additional common printing methods to all of the materials are the eco-friendly ones.
The printing vinyls are most commonly used worldwide. This is still the dynamically growing market just as inkjet printing or digital printing expands. However, we also offer many PVC-free – eco-friendly solutions. These are based on polypropylene, polyethylene, polyester or paper. These new materials combined with environmentally friendly print technologies result in products for the 21st century.
Decoration films
Generally the interior decoration is a very wide term. It refers to wall graphics, floor graphics and also glass decoration. The building market is flowering and so decoration materials with it. These printing media provide both general improvement of interior look and the functionality like UV filter blocking the harmful ultra violet light rays. Our frosted-effects glass decoration film, for example, can block the translucence of the window. It remains printable or can be into wanted shape.

Customer Service
Phone:
+48 77 455 63 19 ext. 67
Phone:
+48 77 455 63 19 ext. 65
Mobile:
+48 885 997 004
Address
Media Ikonos Sp. z o.o.
ul. Gosławicka 2D
45-446 Opole
Poland
VAT EU No. PL 7543000841