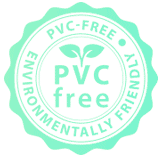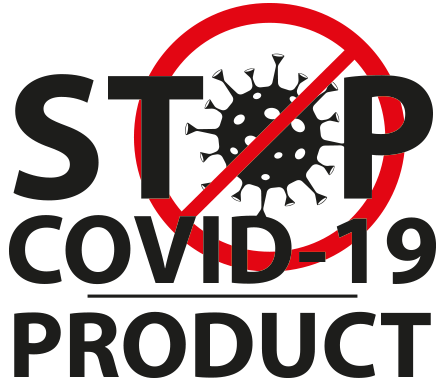 In the times of coronavirus epidemy, the lamination of surfaces makes them much easier to maintain. The laminate is highly resistant both to moisture and to chemical treatment. This is certainly a great value when disinfecting and cleaning processes are often repeated.
MPT L20+ is the high quality self-adhesive protection film. It is designed to perform many useful roles. The film significantly extends the lifetime of graphic design. Its matt, transparent surface will also enhance the colors of the image.
In addition, it also creates a physical barrier safeguarding the design from mechanical damage.
MPT L20A+ is a 100% PVC-free film & recyclable self-adhesive film. It is eco-friendly, reach comliant and produced accordingly to the highest EU environmental norms.
In short words, the lamination helps to keep antiseptic conditions. This certainly aids in the fight against the coronavirus. It provides protection from chemical and mechanical damage. And moreover, it enhances the color vividness making graphics even more eye-catching.
Advantages:

Features:

Application

:
– high durability
– color enhancement
– protects from moisture
– transparent strong adhesive
– no shrinking
– choice of roll widths
– high resistance
– wide range of applications
– made in EU
– REACH compliant
– recyclable
– Anti-COVID-19 protection product
– PVC-free
– clinics & hospitals
– kindergarten
– school
– household
– office
– post-office
– gas station
– reception
Category

Coat

Adhesive

Transparent, permanent

Thickness

20

μm

Application

MPT L20A+ protects pictures and images from mechanical damage and moisture. It is perfect for any kind of indoor applications
Available sizes

Lenght (meters)

PROFIFLEX LAM-PRO MPT L20A+

1.05
50*

PROFIFLEX LAM-PRO MPT L20A+

*other lenghts on request