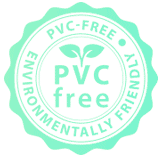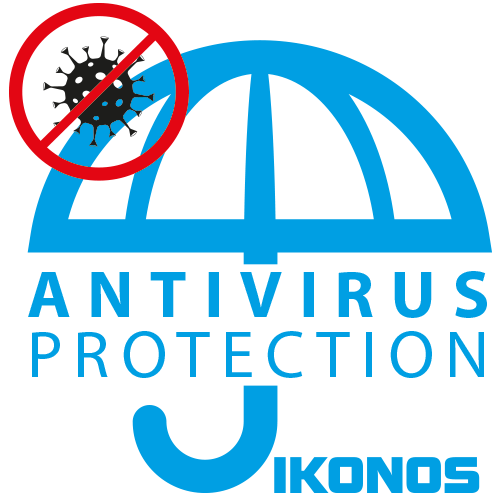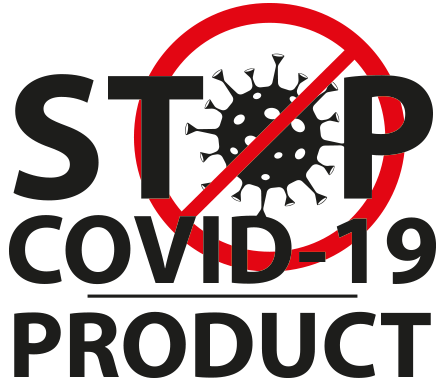 Ikonos Profiflex LAM-PRO GPT L50A+ belongs to the eco-friendly line of Ikonos products. It effectively protects the graphics and surfaces from physical and damage. In addition, it enhances the images by increasing colours bightness and vividness.
In the times of coronavirus epidemy, the lamination of surfaces makes them much easier to maintain. The laminate is highly resistant to chemical treatment. This is certainly a great value when disinfecting and cleaning processes are often repeated.
GPT L50A+ is certainly one of the most interesting choices on the market of laminat films. This polypropylene (PP) film is PVC-free and recyclable. Despite its only 50 μm thick, the material is super durable and resistant.  The film also enhances vividness of the protected graphics.

The product is 100% PVC-free, safe and recyclable. Made in agreement with the highest European standards with care for the environment. Reach compliance assures that on every level it fulfils the highest environmental expectations.

The lamination film serves many purposes. Above all it protects the laminated surface from mechanical and chemical damage*. It creates anti-slippery surface what makes it perfect for floor applications.
Advantages:

Eco-friendly:

Application

:
– effective lamination/protection
– thin yet extremely durable
– transparent
– color-enhancement effect
– no shrinking and curling
– transparent adhesive
– suitable for printing
– eco-friendly
– made in European Union
– REACH compliant
– recyclable
– 100% PVC-free
– Anti-COVID-19 protection product
– clinics & hospitals
– kindergarten
– restaurants
– school
– household
– office
– post-office
– gas station
– reception
Category

PP lamination film / CAST type

Coat

Adhesive

Transparent, permanent

Thickness

50

μm

Application

For lamination / protection of any kind of graphics, images. Can be used for short-term outdoor and indoor applications. Produced with a special technology that extracts the depth of the colors.
Available sizes

Lenght (meters)

PROFIFLEX GPT L50A+

1.05
50*

PROFIFLEX GPT L50A+

PROFIFLEX GPT L50A+

1.37
50*

PROFIFLEX GPT L50A+

*other lenghts on request