Dear Customer,
Regarding the situation of the urgent measures to contain the contagion of the Covid-19 virus and the consequent extension of the Limitations for movement in Europe.
The Polish government guarantees the productive and commercial activities, including shipping and receiving of goods.
So, We will continue our production, as we have taken effective measurements to assure the supply, both of finished products and raw materials.
Media Ikonos, in compliance with the deliberations of the competent Authorities and of the Ministry of Health, has provided the necessary instructions to all internal staff and all carriers of loading and unloading goods, in order to prevent the risk of contagion, to which we will comply scrupulously.
Media Ikonos is capable of guaranteeing supplies and customer service regularly without any disruption.
Stay tuned for any further updates and do not hesitate to contact us by e-mail or by phone for anything you may need
We send you our warmest regards, hoping we will all get out soon of this difficult situation
Best Regards
Ikonos Team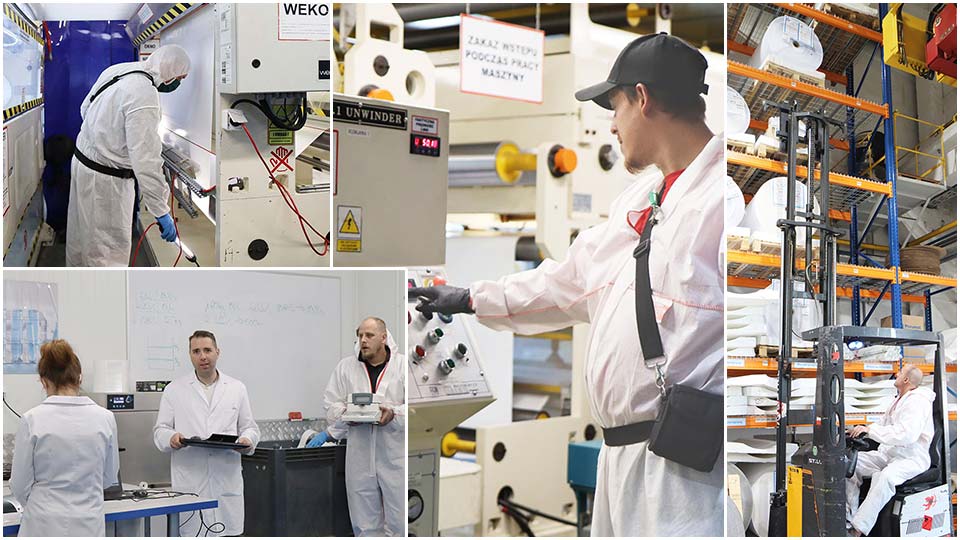 Produced in Europe - distributed worldwide PETThe ability to follow the best industry standards. Quick adjustment of the production profile to the market. Wise introduction of the new norms and products in order to be more innovative. These are things we are really proud of. These are the origins...