During this season,
we take time to reflect upon the good things we have…
like our partnership with you.
We appreciate working with you and hope
that the holidays and the coming year
will bring you happiness and success.
Ikonos Team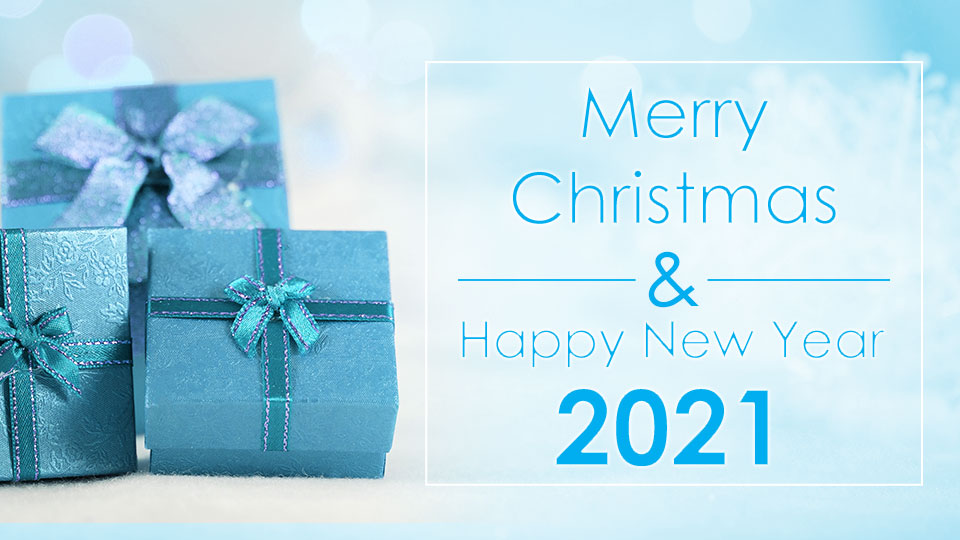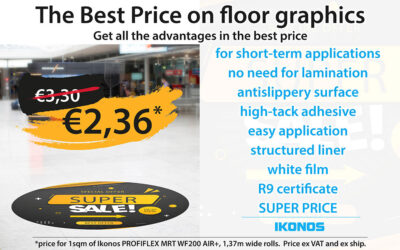 Get all the advantages with just one self-adhesive floor decoration film. Lower the costs significantly by using numerous features it offers. Now we offer the BEST PRICE on our reliable, certified floor advertising and decoration film.We offer the Best Prce on our...
read more