During this season,
we take time to reflect upon the good things we have…
like our partnership with you.
We appreciate working with you and hope
that the holidays and the coming year
will bring you happiness and success.
Ikonos Team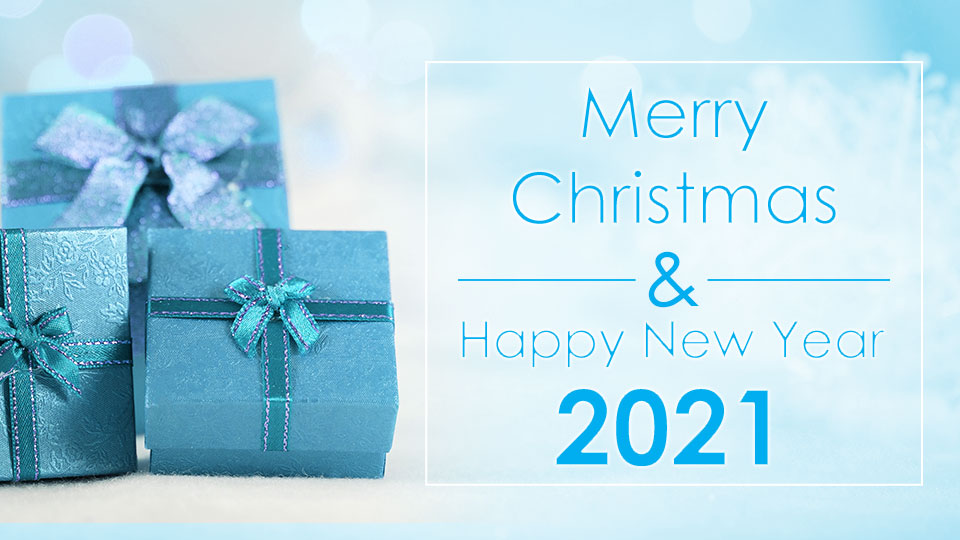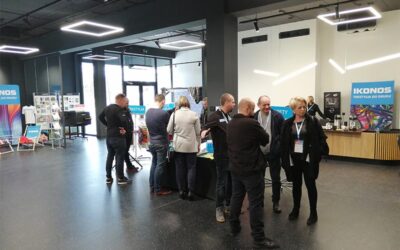 Open Days 26-27.10.2022. Find the best LFP media line, and printing system for Your business. Ikonos Media & Atrium Centrum Ploterowe team has everything one can wish for in the market of the digital large format printing. Traditionally we organize Open Days every...
read more