During this season,
we take time to reflect upon the good things we have…
like our partnership with you.
We appreciate working with you and hope
that the holidays and the coming year
will bring you happiness and success.
Ikonos Team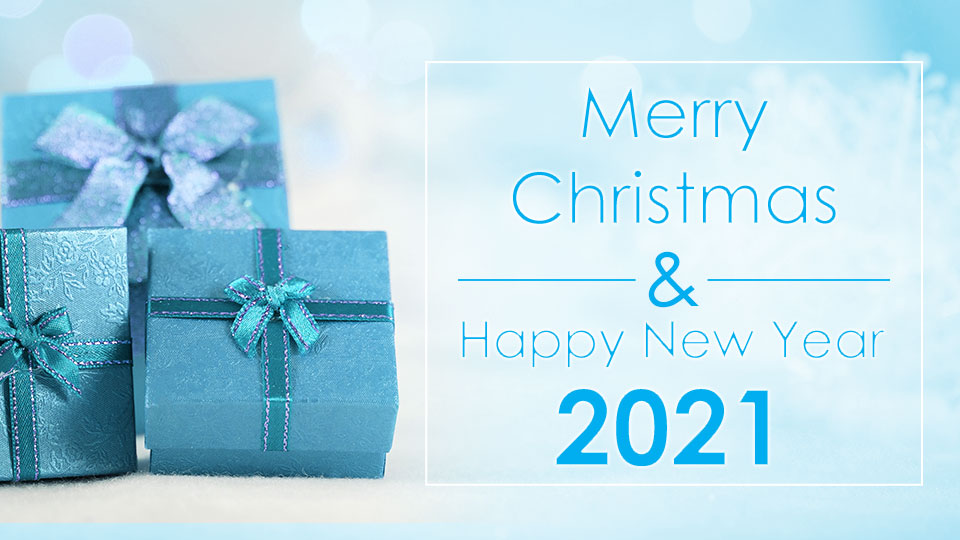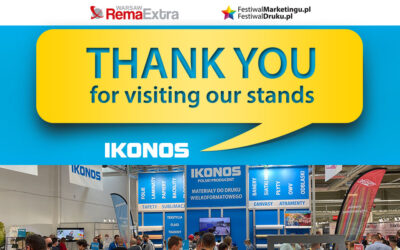 The businesses speed-up, in order to catch up. 2020 was difficult time of constant adjustment. However, the economy struggles to bring the order back. It is visible in how digital printing and LFP media attracts more businesses. This is the recapitulation of the high...
read more