Create amazing works – superb Ikonos LFP backlit UV. Only now we have a great deal for the good beginning of the year. Get up to 40% off with our Special Size in Super Price offer!

Ikonos PVC-free blockout film for all rollup applications…Best price guaranteed. Best printing quality is combined here with high durability and full opacity. Directly from our factory here in Poland, 100% EU made product. Perfect for printing with Eco Solvent / Latex and UV Available in 4 sizes: 0,914 / 1,1 / 1,27 / 1,52 m.
Advantages:
235 µm | high opacity | long durability | high resistance | super-light | no shrinkage | no curling | vivid colors | high printing quality | suitable for most inks
made in EU
Printing technologies:
Eco-solvent, mild solvent, solvent, Latex, UV
Environmental protection:
recyclable | REACH compliant | eco-friendly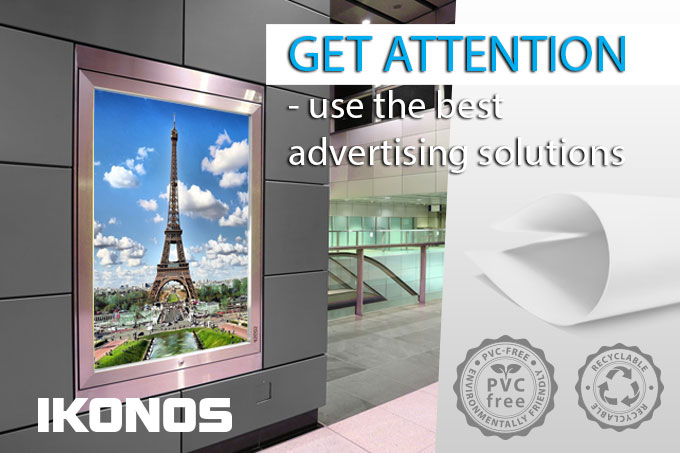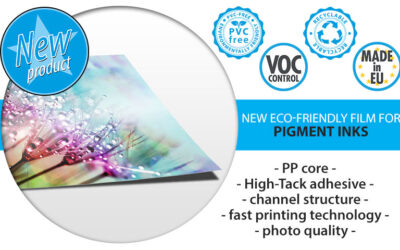 We are proud to announce the NEW PVC-free self adhesive film for pigment inks. The product offers many advantages onthe market of Large Format Printing Media. Its high-quality components offer superb physical properties and full recyclability.We are proud to announce...
read more