Miejsce pracy: Opole
Stanowisko: TECHNIK GRAFIKI I POLIGRAFII CYFROWEJ
Zakres obowiązków:
przeprowadzanie analiz jakościowych i ilościowych,
pobieranie próbek analizowanego materiału oraz ich obróbka,
ocena zgodności produktu z obowiązującymi standardami i procedurami firmy,
wykonywanie oznaczeń metodami klasycznymi i fizykochemicznymi, zgodnie z przepisami bhp, ppoż i ochrony środowiska,
opracowanie wyników analiz oraz ich interpretacja,
obsługa, dbanie o sprzęt i aparaturę zgodnie z instrukcjami oraz przepisami bhp i ppoż.
Wymagania stawiane kandydatom:
znajomość technik druku,
doświadczenie w poligrafii,
zarządzanie kolorem,
znajomość zagadnień CMYK, RGB,
otwartość i umiejętność pracy w zespole,
znajomość i obsługa spektrofotometru,
umiejętność profilowania kolorystycznego,
dokładność i samodzielność w działaniu,
zaangażowanie w wykonywaną pracę, bardzo dobra organizacja pracy i inicjatywa,
mile widziana umiejętność posługiwania się językiem angielskim,
duża motywacja do pracy oraz pełne zaangażowanie w powierzone obowiązki.
Oferujemy:
ciekawą, pełną wyzwań pracę,
pracę w prężnie rozwijającej się międzynarodowej firmie o ugruntowanej pozycji,
stabilne warunki zatrudnienia,
atrakcyjny i motywacyjny system wynagrodzenia,
zatrudnienie w oparciu o umowę o pracę.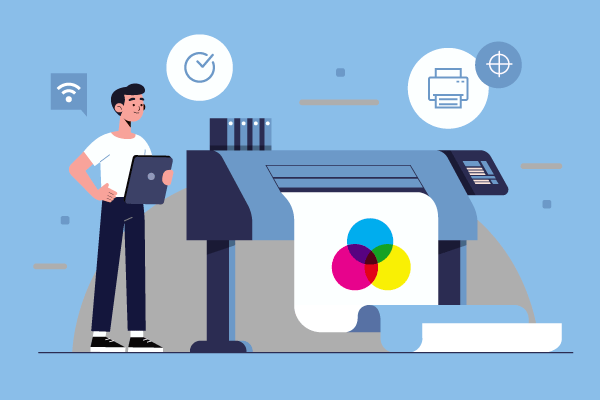 O Media Ikonos
Media Ikonos Sp. z o.o to stabilna firma o ugruntowanej marce i pozycji na rynku światowym produkująca media do druku wszystkimi rodzajami ploterów. W związku ze stałym rozwojem produktów obecnie do naszego zespołu poszukujemy pracownika na stanowisko: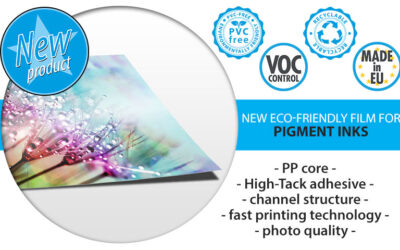 We are proud to announce the NEW PVC-free self adhesive film for pigment inks. The product offers many advantages onthe market of Large Format Printing Media. Its high-quality components offer superb physical properties and full recyclability.We are proud to announce...
read more