After a year of building the new Ikonos Research and Development Center is almost ready. The investment greatly improves and complements our potential. Here is how the new warehouse looks like, now. However, there is still much to be done in the matter, but it is always cheering to sea such progress.
This is how the beginning of the investment looked like: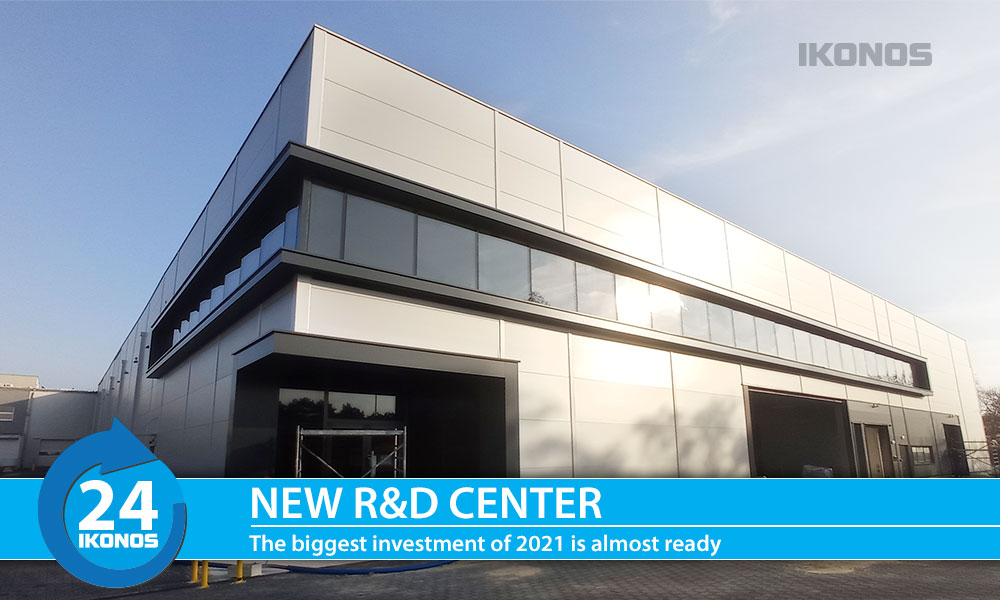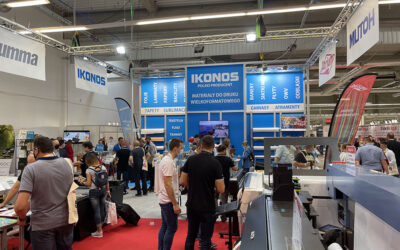 We meet again after long break caused by Covid-19 virus. There are many branches and industries that suffer because of lockdowns and general unrest. Now is the time to rebuild in hope that the world is getting back to normal. Rema Extra begins and the advertising is...
read more