After a year of building the new Ikonos Research and Development Center is almost ready. The investment greatly improves and complements our potential. Here is how the new warehouse looks like, now. However, there is still much to be done in the matter, but it is always cheering to sea such progress.
This is how the beginning of the investment looked like: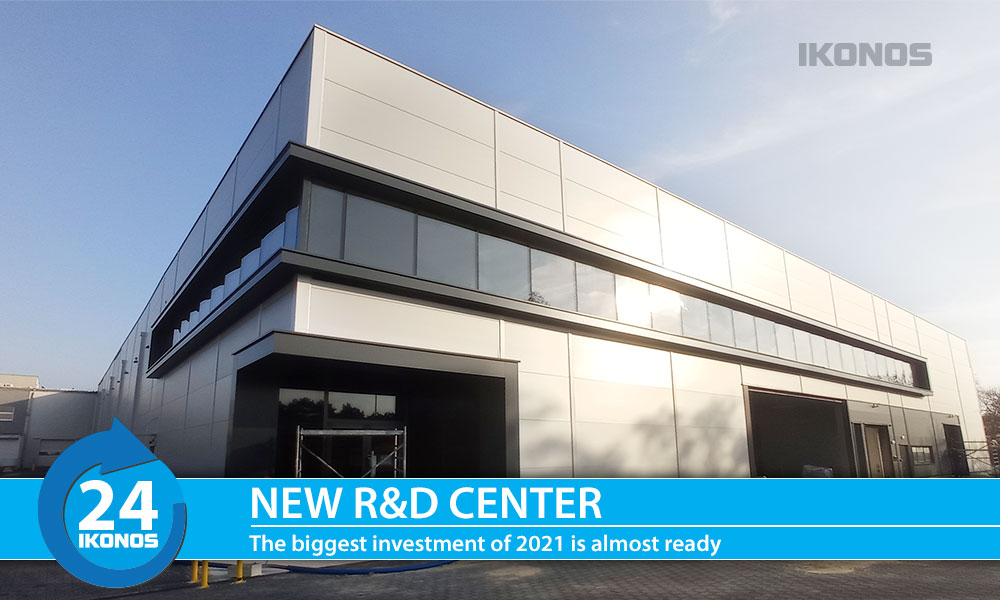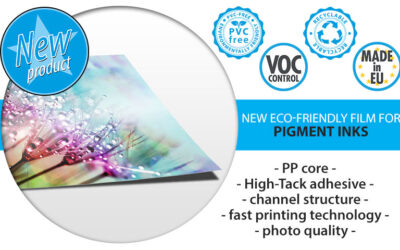 We are proud to announce the NEW PVC-free self adhesive film for pigment inks. The product offers many advantages onthe market of Large Format Printing Media. Its high-quality components offer superb physical properties and full recyclability.We are proud to announce...
read more