After a year of building the new Ikonos Research and Development Center is almost ready. The investment greatly improves and complements our potential. Here is how the new warehouse looks like, now. However, there is still much to be done in the matter, but it is always cheering to sea such progress.
This is how the beginning of the investment looked like: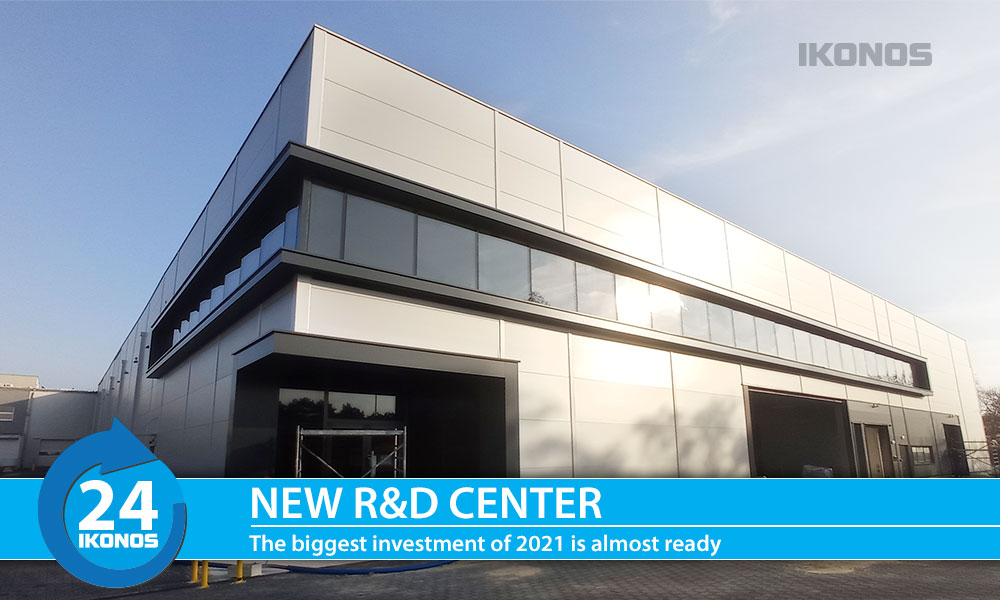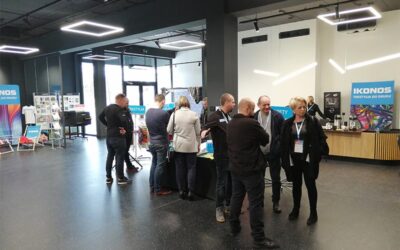 Open Days 26-27.10.2022. Find the best LFP media line, and printing system for Your business. Ikonos Media & Atrium Centrum Ploterowe team has everything one can wish for in the market of the digital large format printing. Traditionally we organize Open Days every...
read more