After a year of building the new Ikonos Research and Development Center is almost ready. The investment greatly improves and complements our potential. Here is how the new warehouse looks like, now. However, there is still much to be done in the matter, but it is always cheering to sea such progress.
This is how the beginning of the investment looked like: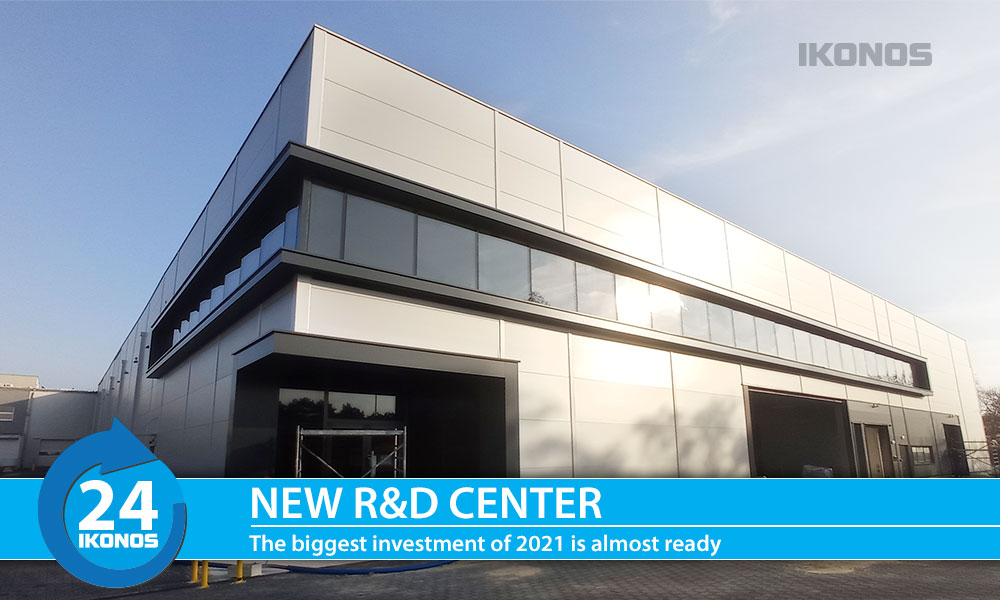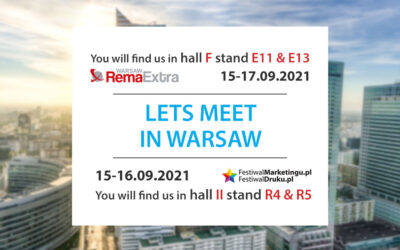 Almost every business needs the opportunities to advertise. This is why most of us missed regular events such as trade fairs. Of course, we'll be there, looking forward to meeting with You. Visit the printing media producer on Rema Extra and Festival Marketingu.Almost...
read more