After a year of building the new Ikonos Research and Development Center is almost ready. The investment greatly improves and complements our potential. Here is how the new warehouse looks like, now. However, there is still much to be done in the matter, but it is always cheering to sea such progress.
This is how the beginning of the investment looked like: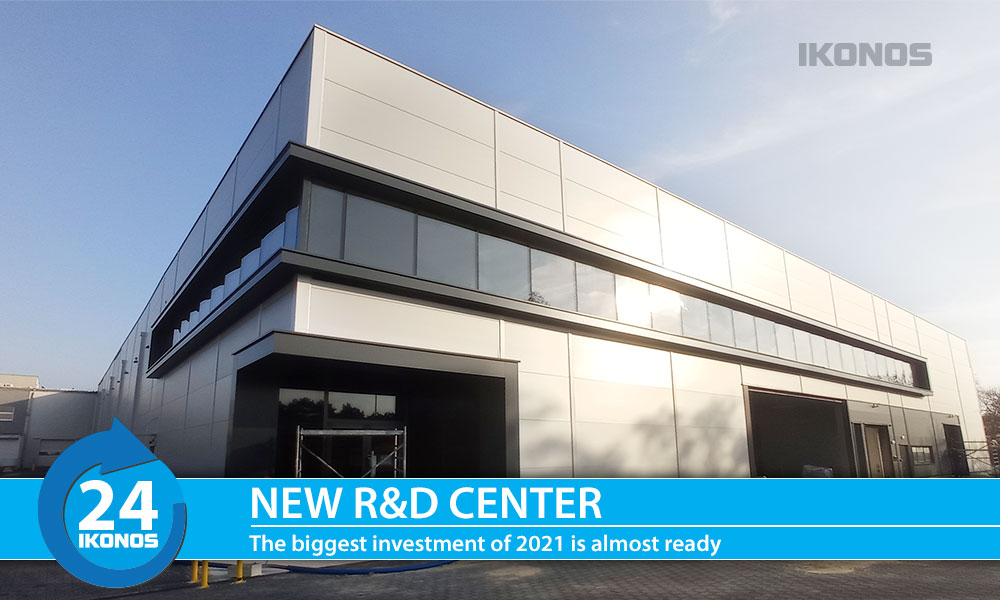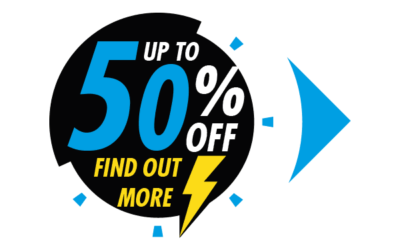 Ready for big savings - up to 50% off on BLACK WEEK in IkonosIt is the time of saving money. We offer up to 50% off on our awesome Large Format Printing Media during this discount time! Contact us to find out more on the topic. It is real bargain. Ikonos printing...
read more