Top PET Backlit Film on the European market, specially dedicated for ultra fast and industrial UV printing.
Highest Quality, competitive Price, best available offer in EU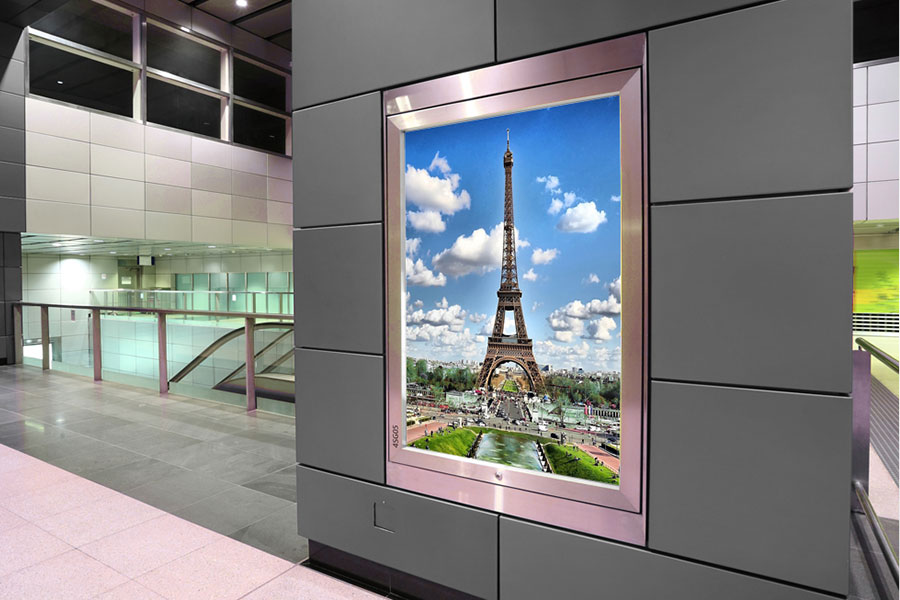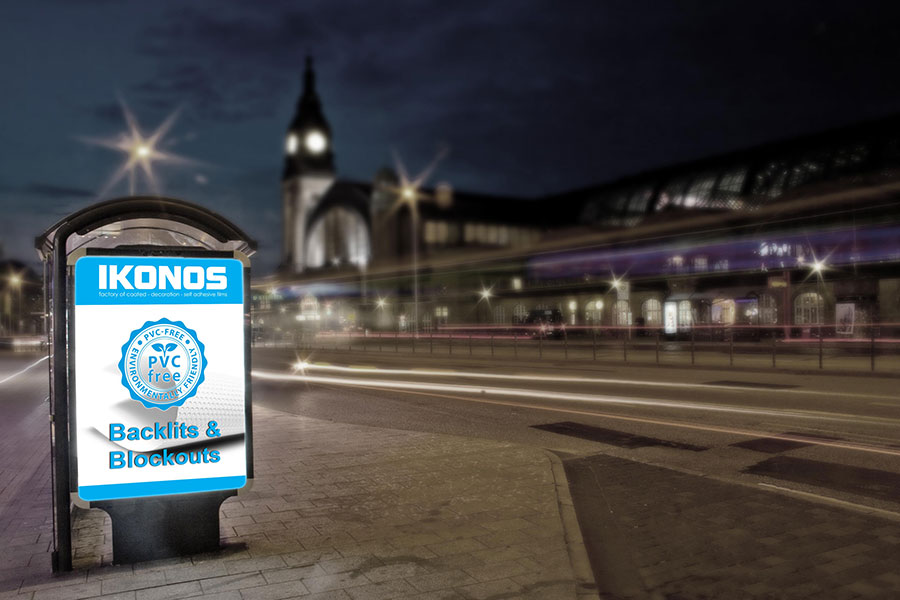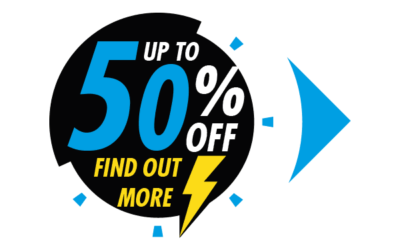 Ready for big savings - up to 50% off on BLACK WEEK in IkonosIt is the time of saving money. We offer up to 50% off on our awesome Large Format Printing Media during this discount time! Contact us to find out more on the topic. It is real bargain. Ikonos printing...
read more