Open Days 26-27.10.2022. Find the best LFP media line, and printing system for Your business. Ikonos Media & Atrium Centrum Ploterowe team has everything one can wish for in the market of the digital large format printing.
Traditionally we organize Open Days every few months. The event takes places in our new Laboratory of Print which is the part of new Ikonos Research & development Center.
Such occasion as this is a great opportunity to find out about all the novelties in the market. Additionally, since we have numerous printing systems in one place, it put LFP media to the test in different environments and technologies.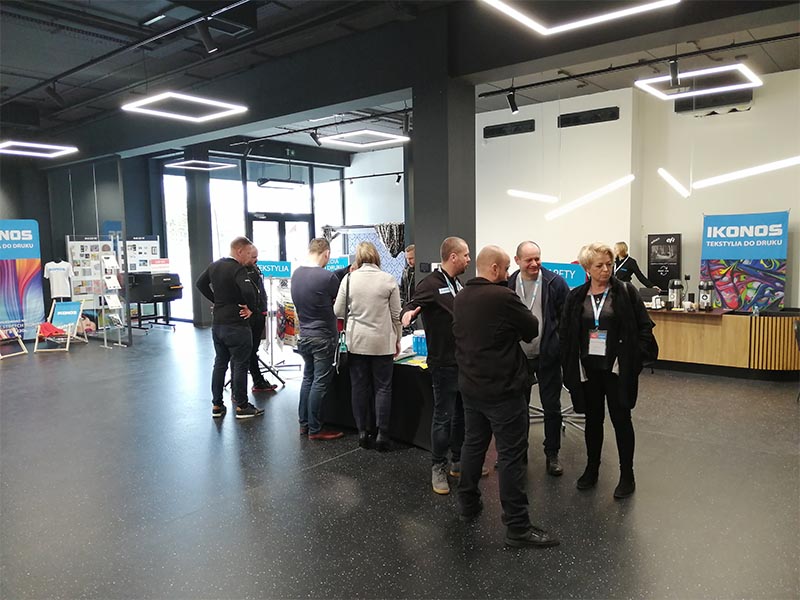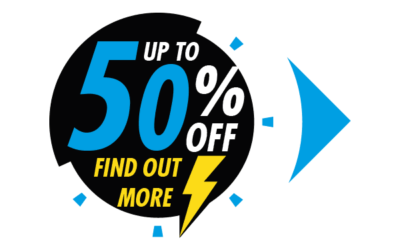 Ready for big savings - up to 50% off on BLACK WEEK in IkonosIt is the time of saving money. We offer up to 50% off on our awesome Large Format Printing Media during this discount time! Contact us to find out more on the topic. It is real bargain. Ikonos printing...
read more