Create the best reproductions with Ikonos Blockouts. Choose reliable product from reliable producer.

Ikonos PVC-free blockout film for all rollup applications…Best price guaranteed. Best printing quality is combined here with high durability and full opacity. Directly from our factory here in Poland, 100% EU made product. Perfect for printing with Eco Solvent / Latex and UV Available in 4 sizes: 0,914 / 1,1 / 1,27 / 1,52 m.
Advantages:
235 µm | high opacity | long durability | high resistance | super-light | no shrinkage | no curling | vivid colors | high printing quality | suitable for most inks
made in EU
Printing technologies:
Eco-solvent, mild solvent, solvent, Latex, UV
Environmental protection:
recyclable | REACH compliant | eco-friendly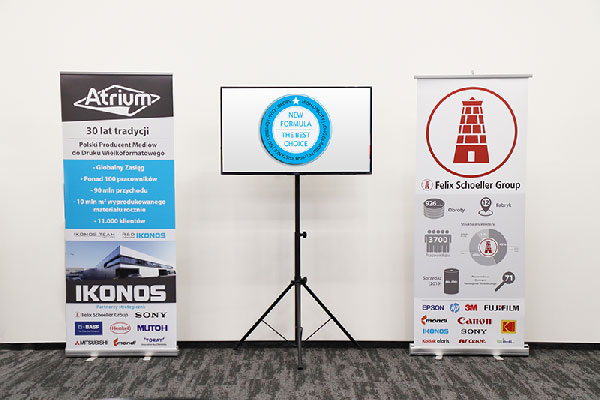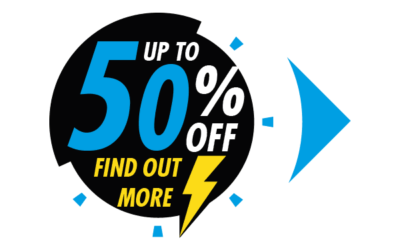 Ready for big savings - up to 50% off on BLACK WEEK in IkonosIt is the time of saving money. We offer up to 50% off on our awesome Large Format Printing Media during this discount time! Contact us to find out more on the topic. It is real bargain. Ikonos printing...
read more