Create the best reproductions with Ikonos Blockouts. Choose reliable product from reliable producer.

Ikonos PVC-free blockout film for all rollup applications…Best price guaranteed. Best printing quality is combined here with high durability and full opacity. Directly from our factory here in Poland, 100% EU made product. Perfect for printing with Eco Solvent / Latex and UV Available in 4 sizes: 0,914 / 1,1 / 1,27 / 1,52 m.
Advantages:
235 µm | high opacity | long durability | high resistance | super-light | no shrinkage | no curling | vivid colors | high printing quality | suitable for most inks
made in EU
Printing technologies:
Eco-solvent, mild solvent, solvent, Latex, UV
Environmental protection:
recyclable | REACH compliant | eco-friendly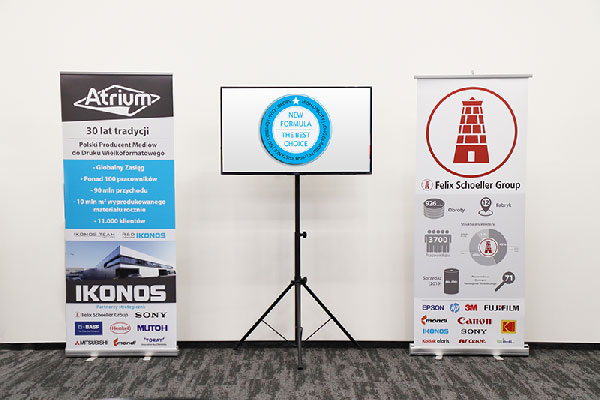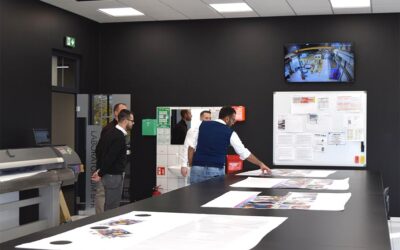 It is always the best way to meet in person. This week we had great pleasure to have as our guests here in our headquarters in Opole, Andrea and Francesco from one of our most startegic partners MondoPlastico (Mondorevive). Mondoplastico is one of our key suppliers...
read more