Ready for big savings – up to 50% off on BLACK WEEK in Ikonos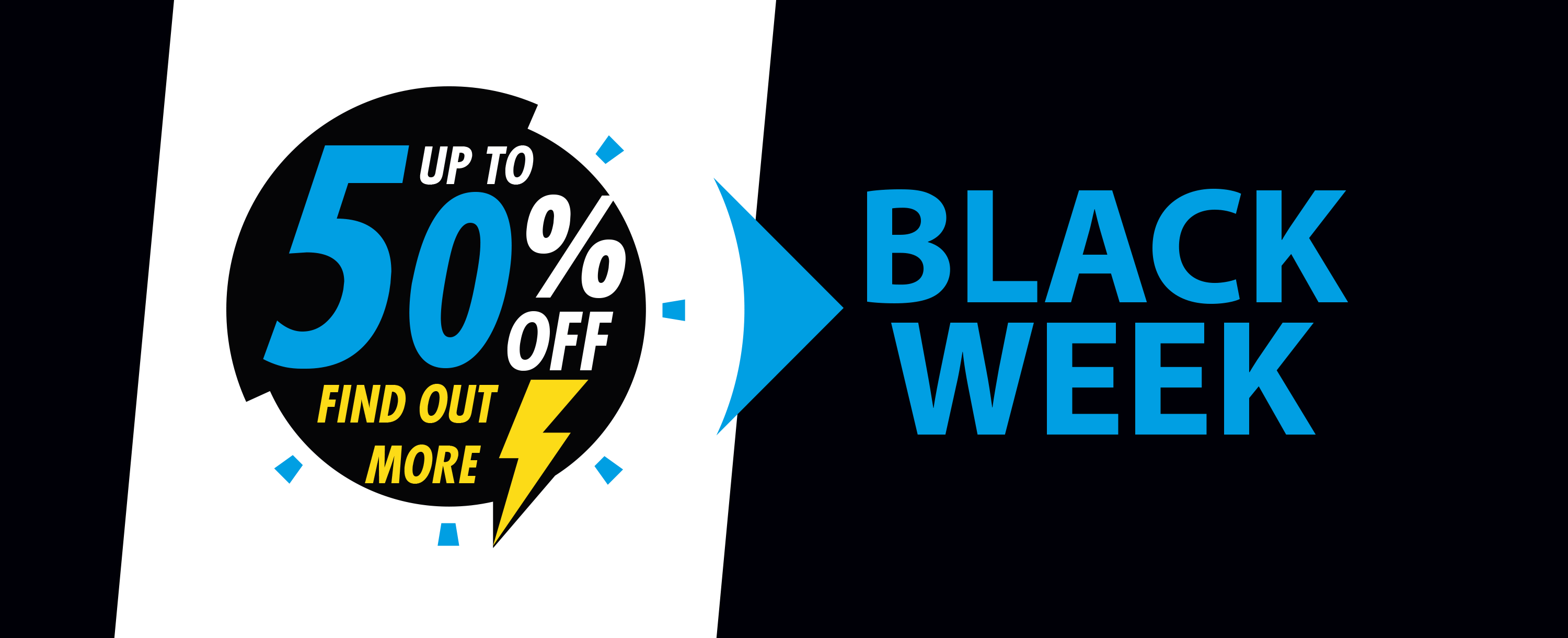 It is the time of saving money. We offer up to 50% off on our awesome Large Format Printing Media during this discount time! Contact us to find out more on the topic.
It is real bargain. Ikonos printing materials are known for their quality, stability and value, so take the chance to top up your stock and save money at the same time. Stay tuned.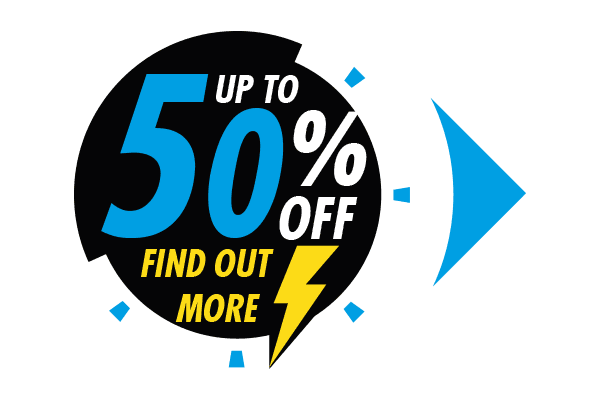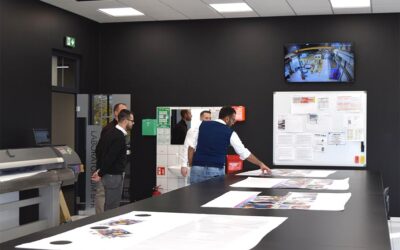 It is always the best way to meet in person. This week we had great pleasure to have as our guests here in our headquarters in Opole, Andrea and Francesco from one of our most startegic partners MondoPlastico (Mondorevive). Mondoplastico is one of our key suppliers...
read more